Connect to Home with Remote Surveillance from Protect Your Home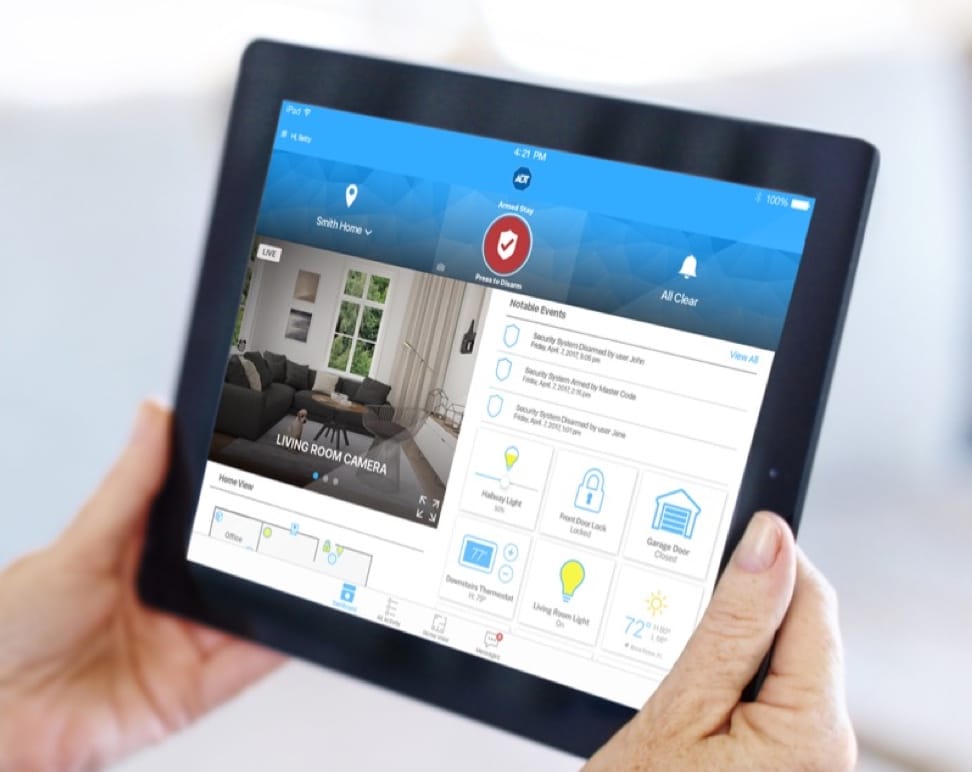 Doorbells, Sensors, and More Remote Surveillance Tech
ADT Pulse® integrates with your ADT-monitored home security system and equipment, including your remote surveillance cameras—check in quickly and remotely if you're notified of a property disturbance or want to check on the pet sitter over the weekend. If you have an ADT video doorbell camera, check it on the ADT Pulse® app and speak to the person on your porch via two-way audio—you can even ask the mail carrier to leave the package in a more secure location.
Along with live video monitoring, ADT Pulse® integrates with your ADT-monitored smart home appliances. For example, you can lock or unlock your smart door locks when your kids get home from school or switch on smart lights at night to make your home look occupied. ADT Pulse® also sends text notifications if any of your ADT-monitored sensors get triggered, including your flood, fire, CO, and smoke detectors, or door and window sensors.
Do You Need a Remote Security System?
Not sure if you need a wireless security camera system with remote control? If you spend all your time at home, you may not, but think about how often you're in and out of your home during the day—heading to and from work and appointments, running errands, and dropping the kids off at various after-school activities. You want to make sure your home is secure and your kids and pets are safe even when you're not around, and ADT Pulse® makes that possible no matter where in the world you are.
Along with helping you secure your home whether you're there or not, ADT Pulse® allows remote security camera surveillance that makes homeownership as convenient as possible. Instead of running home to see if you locked up before heading to work, just open the app: a simple swipe prevents a weekend of worrying and the hassle of calling a neighbor to check your locks.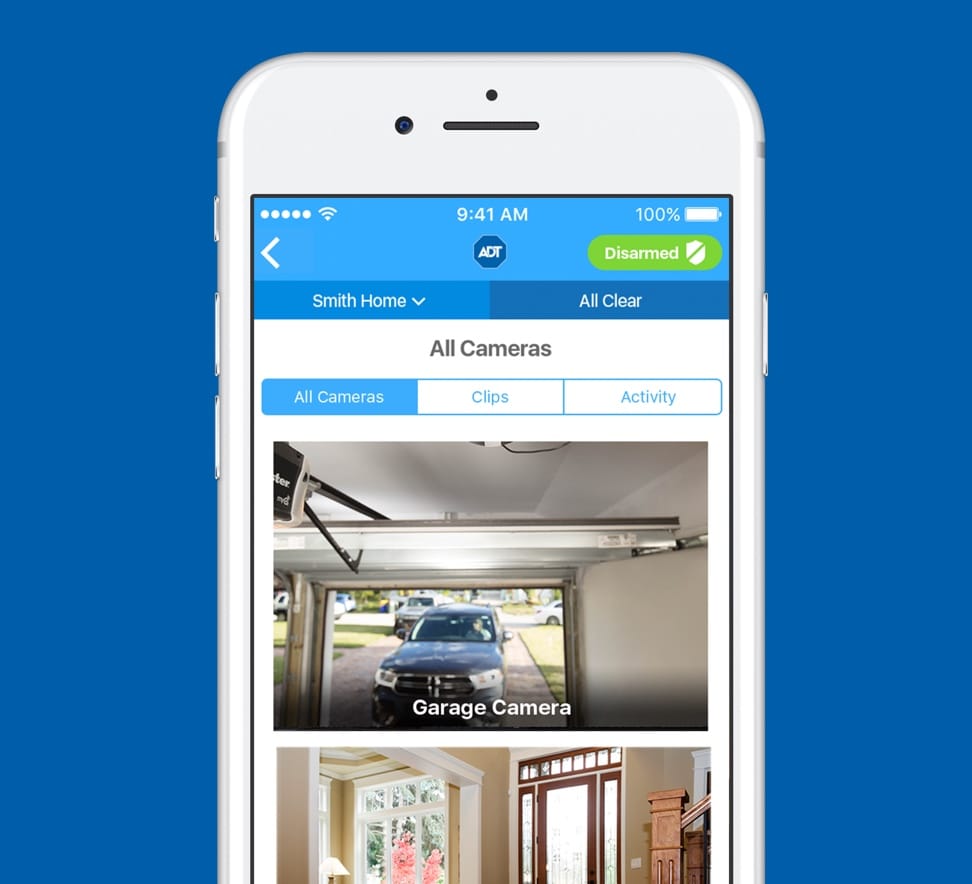 ADT Pulse®: Security at Your Fingertips
Remote home surveillance doesn't have to mean clunky equipment—with ADT-monitored equipment from Protect Your Home, all you need is your phone and internet access. ADT Pulse® is an all-in-one app that you can connect to all of your home automation, video surveillance, and security devices and equipment. Check your remote surveillance camera, control home automation devices like smart locks and smart lights, and turn your alarm on and off with no more than a swipe and a click.
ADT Pulse® is also simple to customize for your lifestyle. You can set up specific alerts and notifications that let you know if a door has been opened, when a package has been delivered, or when your kids get home from school. The app will also let you know when a camera captures movement inside or outside your property; you can access video surveillance clips remotely to learn who's been approaching your property, how, and why.
More Security, More Remote Access: ADT Pulse® + Video
Want the package that offers complete mobile access to your security footage? You need ADT Pulse® + Video. For just $58.99/month, you get professional installation, and all the great features of ADT monitoring and home automation, plus easy app access that includes all the features listed below!

24/7 Security Monitoring

CellGuard® Transmission

Mobile Access and Alerts

On-Demand Video Surveillance
The Best of ADT-monitored Remote Security with ADT Pulse®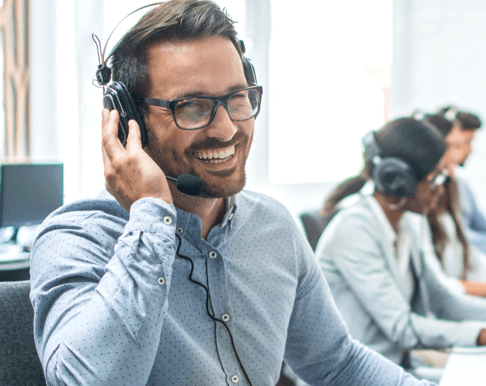 Get 24/7 Protection with ADT Monitoring
It's easy to keep an eye on your phone using your ADT Pulse® app—but you don't have to undertake total home security alone. Instead, turn to the ADT team for round-the-clock security monitoring. While you monitor and control your home using the app, professionals in the the six nationwide ADT security monitoring centers help protect your home by reviewing footage and notifying you in an emergency.
Protect Your Home, an ADT-Authorized Premier Provider, offers four ADT-monitored packages that include ADT Pulse® so you can find the right plan to help protect your home at the right price.
FIND YOUR SECURITY PACKAGE >
Frequently Asked Questions
What Is ADT Pulse®?
ADT Pulse® is an all-in-one home security app that lets you control your ADT-monitored home security and home automations from any web-enabled device. With the app, you can dim and lower smart lights, open and close the garage, lock and unlock doors with smart locks, check security cameras, arm and disarm your security system—and you can do it all remotely from virtually anywhere in the world.
How Much Is ADT Pulse®?
Protect Your Home, an ADT-Authorized Premier Provider, offers four packages with ADT monitoring at four distinct price points. Each package includes wireless door, window, and pet-immune motion sensors and a wireless control panel, plus professional installation starting at $99 depending on the package you choose. See the packages page to find the right security package for your home.