Wireless Security Cameras from SafeStreets
Keep Eyes On Your Home 24/7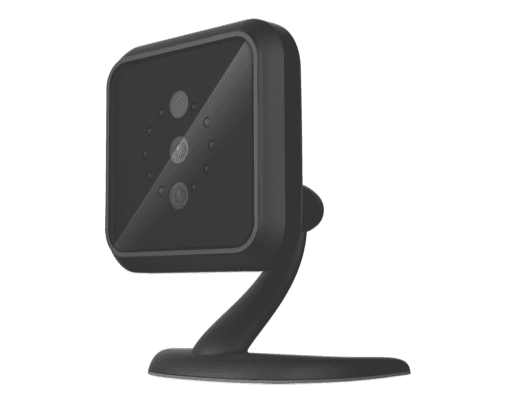 How do wireless security cameras work?
Wireless security cameras, unlike their wired counterparts, do not need to be connected to an electrical source to work. A Wi-Fi security camera transmits video using your home's wireless network or another wireless network connection. You don't have to drill holes for wires, wireless video cameras are easier to install. The footage they record can often be viewed from a computer or mobile device, or can be stored on the Cloud for later viewing.

1/50
According to FBI crime statistics, more than half of burglaries in the US in 2015 occurred during the day.
Source: FBI Uniform Crime Reporting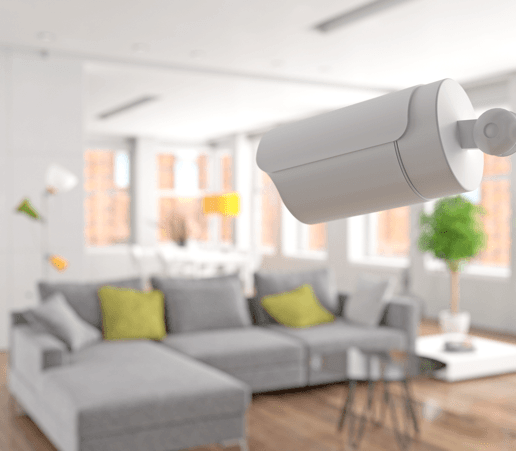 Check in Anytime with Indoor Security Cameras
Indoor wireless security cameras allow you to keep an eye on the inside of your home from anywhere—and even when you're not checking, your ADT monitored control panel is tapped in to each camera's status. Your system is backed by ADT's 24/7 monitoring, from six reliable monitoring centers. The indoor security cameras from SafeStreets, an ADT authorized provider, give you a clear picture—up to 720p HD—even in low light, so you'll always know what's going on where the heart is.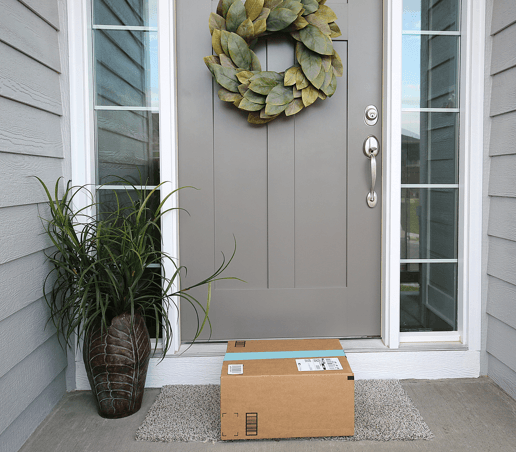 Help Protect Your Packages with an ADT Video Doorbell Camera
Online shopping and same-day delivery add convenience to your life—until packages start disappearing from your porch! A video doorbell camera allows you to see when a package arrives and keep tabs on it until you can grab it. A doorbell camera also shows you who's at the door—without you having to answer it—in crystal clear HD.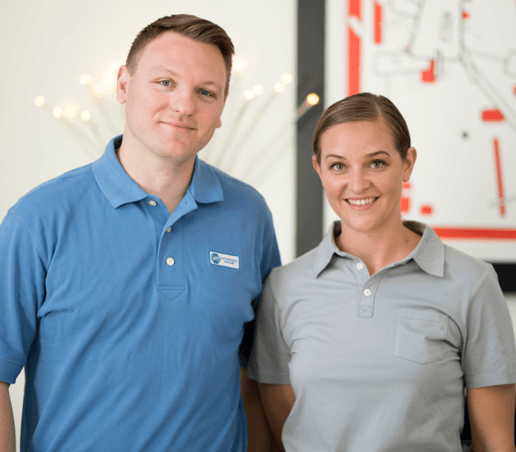 Rest Easy with ADT 24/7 Monitoring
At any given time, ADT monitoring employees are on alert and ready to help in case of emergency. When you're away during the day or asleep at night, you can be sure ADT Monitoring is always there.
Frequently Asked Questions
How do I install my ADT monitored security cameras?
Wireless security cameras available from SafeStreets, an ADT Authorized Provider, come packaged with all necessary equipment for installation. Many wireless security cameras operate quickly out of the box with included stands or mounting equipment—simply connect the devices to your wireless network. Professional installers are also available.
How do my ADT monitored security cameras store footage?
The wireless security cameras available from SafeStreets, an ADT Authorized Provider, store footage on a Cloud server. You can stream live footage from your cameras or view recorded footage from Cloud storage.