ADT Monitoring Frequently Asked Questions
Safety shouldn't come with question marks.
Get Answers Now from ADT Monitoring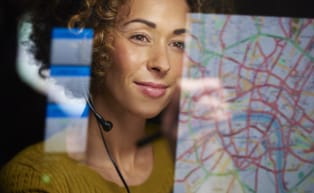 Reach Customer Service 24/7
If you don't find your answer in the FAQs, call any time day or night with questions about ADT monitoring, equipment, billing, and upgrades.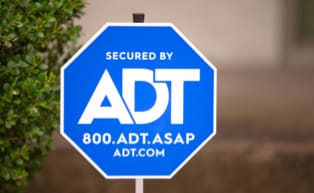 Order a Security Package
Work with an ADT security expert to build a package that checks all your boxes, from basic surveillance to advanced home automation.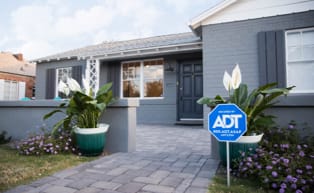 Learn about ADT Monitoring
Answer your lingering questions about ADT-monitored security systems and find out why your safety is in the best hands when you choose blue.
ADT Monitoring FAQs
Find out how ADT service improves your physical safety and sense of security at home.
Security Equipment FAQs
Learn how ADT-monitored equipment works together to help you sleep at night.
Pricing FAQs
Look into ADT monitoring prices, find opportunities to save, and learn how to protect your investment.