Home Security Installation from ADT
ADT monitored installation that's as helpful as it is hassle-free.

ADT Home Security Installation—Simple but Essential
Nothing is more important than protecting the people and things you love most. A monitored security system is the first and most important line of defense when considering your home's protection. Getting such a system up and running yourself is complicated and frustrating. That's why ADT is committed to taking the tedium out of the whole process, starting with your home security system installation.
Call 1-833-498-0555 to schedule!
Call 1-833-498-0555
You Can't Put a Price on Safety—So ADT Doesn't Put One on Equipment
If you're worried about calculating how much equipment will set you back on top of your security package cost, there's no need. All of the equipment that comes with your new ADT-monitored security system is included in your package price, which means extra or unforeseen charges won't crop up. That gives you up to an $850 value—not too shabby.
What to Expect from ADT Installation
What can you expect from an ADT Authorized Provider? Nothing but the absolute best. Your experience with ADT monitored security system installation can be summed up in 4 simple steps: arrival, pre-installation, installation, and post-installation. Scroll through the tabs below to get a better understanding of the whole process:
Arrival
Pre-Installation
Installation
Post-Installation

Time of Arrival
Once you have chosen your home security services, it's time to schedule the installation. Be sure to select a time that is most convenient for you—as the homeowner, you must be present for your ADT monitored security system installation. Time slots for installation tend to vary between 8–9 AM, 12–1 PM, and 5–6 PM, depending on your location. If the 2-hour window you've scheduled cannot be met, you will be notified in advance.

Pre-Installation
A professionally trained technician will meet you at your residence and review your security system order in detail with you. He or she will also answer any preliminary questions you may have, then walk through your home to assess the best placement for the required equipment. If you'd like services or equipment added to your package, now is the time to bring it up! Your technician can add to your order and perform the installation so you don't have to worry about scheduling another appointment.

Installation
Once you've gone over the specifics of your system with the technician, it's time to get it in place. Home security installation typically takes between 2 and 3 hours, depending on what services you have selected. Large systems can take longer to install—in some cases up to a few days. The equipment also factors in how long a system takes to set up. For example, security camera installation can take up to 2½ hours for 2–3 cameras, while a deadbolt will take about 30 minutes.

Post-Installation
All done! Now that wasn't so bad, was it? Once the security system installation has been completed, your professional technician will give you a detailed demonstration of how everything works. He or she will also answer any remaining questions you may have, and if anything should come up, customer service representatives and technicians are available to help in any situation at 1-833-498-0555.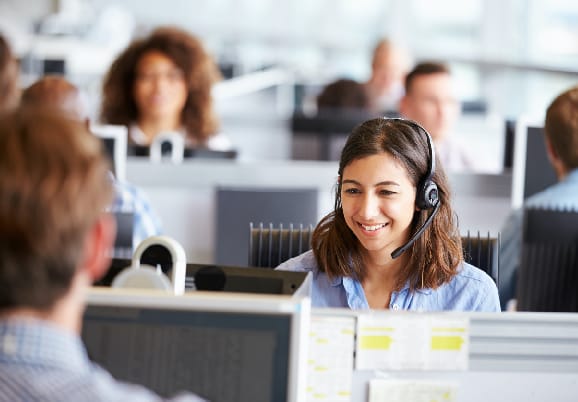 What Does a Home Security Installation System Cost?
ADT ensures your home security system installation is handled by highly trained professionals, but also ensures you're not stretching your funds. Installation typically costs between $99 and $199, depending on your location and the features included in your package.
In addition to the expertise you'll get from certified technicians, ADT makes sure the monitored system installation process gets you the absolute most bang for your buck:
Full assessment of your home to determine the best placement for equipment.
Fast but thorough installation process.
Detailed demonstration of your entire system and all of the equipment involved.
Answers to any questions or concerns you may have regarding your system.
Frequently Asked Questions
How do I schedule installation?
You can schedule installation immediately when you order your ADT monitored services. Simply choose a time that is convenient for you and call to set up an appointment, or schedule online. Leave the rest up to your technician.
How soon will my ADT monitored system be installed?
In most cases, your security system installation will take place the day after you order it. However, installation is subject to availability and can vary depending on the city you live in.
Who installs my ADT monitored system?
A professional technician will come to your residence to install your security system. Your home security installation will be handled by knowledgeable personnel with specialized training so you can rest assured that your safety is in the best hands possible.
What equipment is included with my installation?
Equipment tends to vary depending on what services you choose. An alarm installation may include equipment such as entryway detectors, a digital keypad, motion detectors, cameras, lawn signs, and window stickers. View ADT monitored security packages here.
LIMITED TIME OFFER
Always know who's knocking with a FREE doorbell camera.*
*With $99 installation charge and new monitoring agreement. Early termination fee applies. See below for full details.
What You Get:
24/7 Monitoring by ADT
Professional Installation
Remote Access and Control