ADT®-Monitored Home Security Sensors
Know the Second Someone Enters Your Home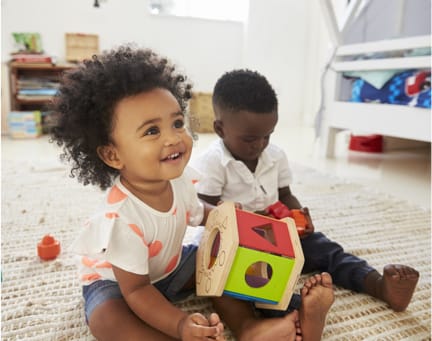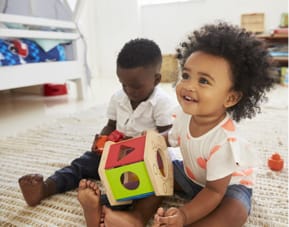 Why Security Sensors?
What are the benefits of having ADT-monitored security alarm sensors installed in your home? Not only do they help protect your home from intruders, but they're a smart addition to virtually any home. Because they're wireless, they don't need to be plugged in, they require no drilling or running cables to install, and they aren't affected by things like power outages or burglars cutting power lines.
Parents of small children will also love having alarm sensors at each of their home's entry points, so they know if and when a child leaves the house while they're not looking.
From 1994 to 2011, the median dollar value of property and cash stolen during household burglaries increased 54 percent.*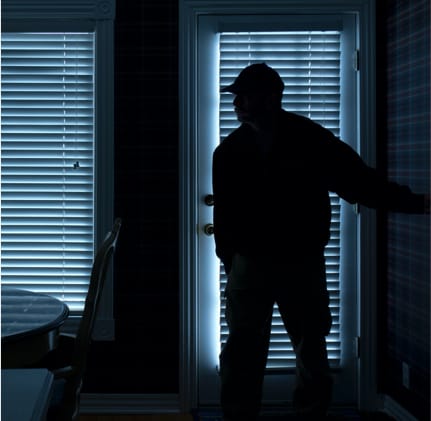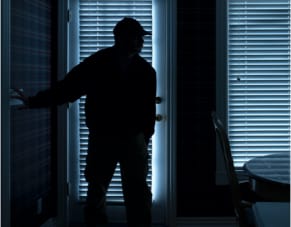 Passive Infrared (PIR) Motion Detectors
You can help protect larger areas in your home, or rooms with multiple large windows, all with one convenient device. When armed, the ADT-monitored passive infrared motion sensor tracks the movement of body heat signatures in your home, letting you know if someone is in your home when they shouldn't be.
Great for larger living spaces
Cost-effective solution
Pet-immune up to 60 lbs.
Learn More
Help protect common entry points
Compact, attractive design
Use on virtually any type of door or window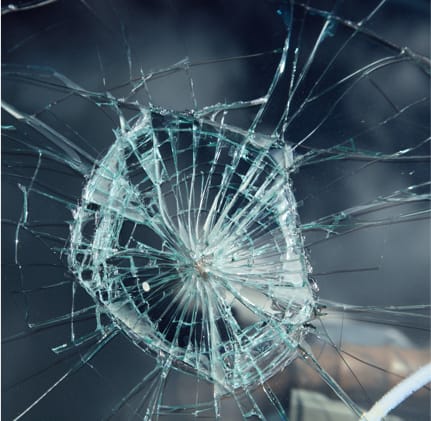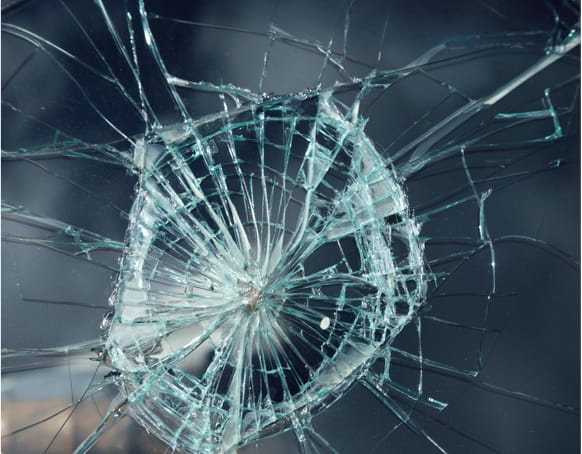 Glass Break/Shock Detectors
If your home has glass windows or doors big enough for a person to fit through, an intruder may try to break the glass and enter. Fortunately, ADT-monitored glass break alarm sensors are sensitive enough to tell when someone has broken through your glass and smart enough to immediately alert a 24-hour ADT monitoring center via your control panel.
Sensitivity-adjustable
Long-life lithium battery
Mounting plate included
What are the different types of ADT-monitored alarm sensors?
The three main types of wireless security sensor alarms offered by ADT are passive infrared (PIR) motion sensors, magnetic door/window sensors, and glass break/shock sensors. Each uses different types of technology to help secure different areas or entry points in your home.
What does an ADT-monitored motion sensor do?
Using passive infrared (PIR) technology, the ADT-monitored motion detector scans a high-traffic area in your home, such as a living room, by creating an invisible grid. When armed, the device detects moving objects blocking this grid. If the object is big enough (the sensor has pet immunity up to 60 pounds), the alarm is triggered, and your security system's control panel will immediately alert a 24-hour ADT monitoring center.
How do I add sensors to my system?
The easiest way to add new security sensors to your ADT-monitored home security system is to speak with an ADT-authorized dealer. Call 1-833-366-1291 to speak with a representative.
Do PIR motion sensors work in daylight?
Yes. Since PIR motion detectors use passive infrared technology to sense movement in a specified area, they work both during the day and at night.