If Your Door Alarm Sensor Goes Off, ADT Alerts You Right Away
ADT door and window sensors immediately notify ADT if someone enters your home while your system is armed.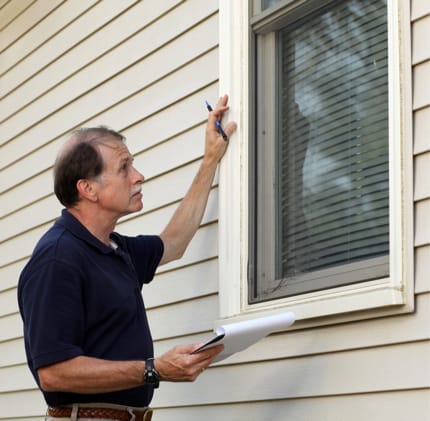 The First Line of Defense against a Home Invasion
The First Line of Defense against a Home Invasion
Unless a burglar blasts through your home's siding and drywall with a jackhammer, they're going to get in through a door or window. That's why door and window sensors are some of the most crucial pieces of equipment in a solid home security system—and included in every ADT-monitored home security plan. Read below to find out how these sensors work and how their features can help protect your safety and belongings, priceless or otherwise.
Arm your doors and windows ASAP!
Call 1-888-619-2787 to order
How ADT Door and Window Sensors Work
These sensors are a must-have the moment an intruder stops considering breaking in—and actually goes for it. These simple yet highly effective sensors use tried-and-true magnetic reed switch technology to tell when a door or window has been budged from its closed and locked position. When the magnets are separated, your alarm sounds immediately, notifying ADT monitoring professionals and chasing off your intruder.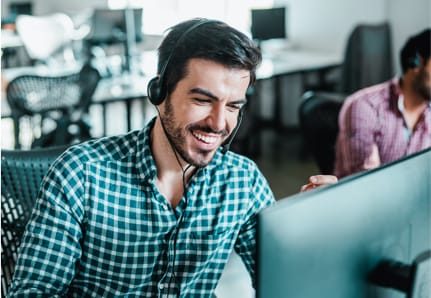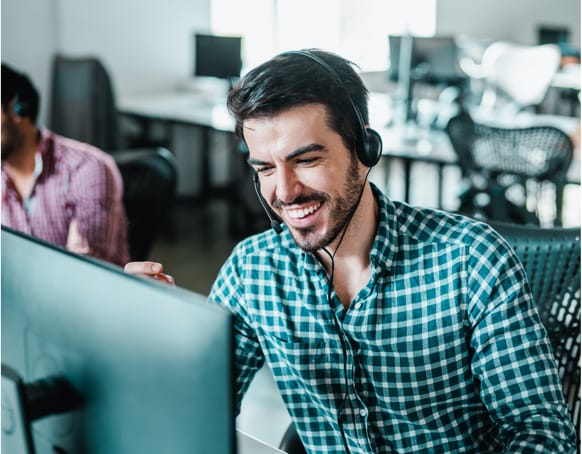 Included in the Price of Your Plan
Included in the Price of Your Plan
ADT door motion sensor and window motion sensor options are included in every ADT-monitored home security plan, even the most affordable priced at $36.99/mo, so every home has the best chance of covering key entry points. Plus, you're always welcome to add additional sensors. When you order, or even during installation, professional security experts can help you decide on the best number and placement of sensors for your home.
Features to Count On
Features to Count On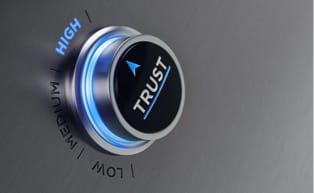 Reliable Technology
Magnetic separation detection is a simple yet elegant method with proven reliability.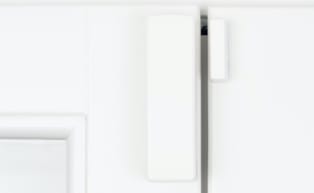 Low-Profile Design
The 3-inch sensors easily blend in with the design of your doors and windows.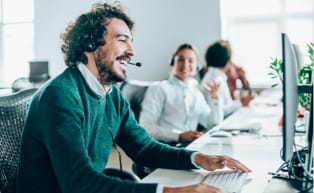 Reliable Antenna
The built-in PCB antenna communicates wirelessly with ADT Command Panel.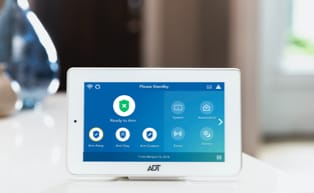 Home Panel Sync
Also sends information to your home security panel so you can monitor performance.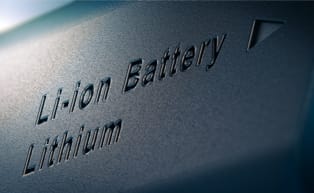 Battery Included
The included lithium battery lasts several years and is easily replaceable if needed.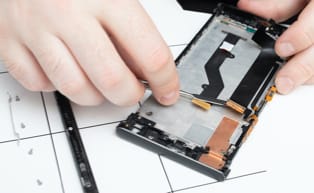 Tamper Resistant
Design discourages tampering and notifies control panel of possible tamper attempts.
Door and window sensors are the first line of defense, but if a burglar smashes a window, you need additional protection. Add a glass break sensor or two (you don't need one for every door or window!) to your ADT-monitored plan to get that extra measure of safety.
Learn more about glass break sensors
Burglars often knock first—and then push their way in if no one responds.
Good thing ADT responds immediately.
Source: NPR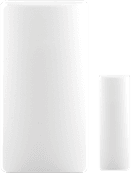 Door and Window Sensor Specifications
Door and Window Sensor Specifications
Dimensions

3 1/16" H x 1 9/16" W x 1 3/16" D (77.8mm H x 39.7mm W x 30.2mm D)

Battery type

Lithium CR123 battery

Wireless capababilites

Wired and wireless options

Testing credentials

Approved by UL, an OSHA-certified testing organization
*Equipment may vary in appearance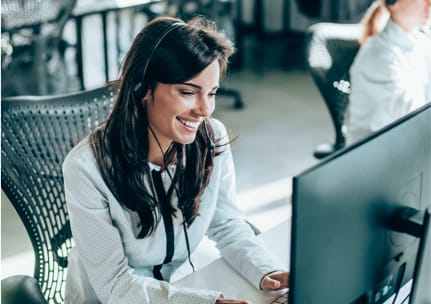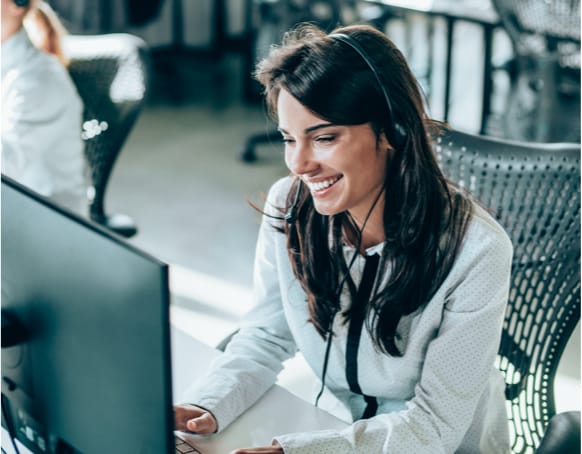 ADT Is Ready to Respond 24/7
ADT Is Ready to Respond 24/7
Without 24/7 monitoring, home security equipment is, at best, a visual deterrent—and at worst, odd home decor. Arm your home not only with door alarm sensors and window alarm sensors, but also with 24/7 monitoring from the leading name in home security.
See ADT-monitored plans from $36.99*/mo
See ADT-monitored plans
Frequently Asked Questions
FAQ
How do I add a door or window sensor to my ADT-monitored system?
All ADT-monitored plans include 3 motion sensors (indoor, window, or door sensors) in the price, and these sensors will all be installed by expert technicians (with an average of 13 years of experience). Your technician is there to help you protect your home the way you want it to be protected, so feel free to be involved in the process..

If you want additional sensors, call 1-888-619-2787 for help adding those to your plan. If you're an existing customer, your extra sensors will be installed separately for a reasonable fee. If you're a new customer ordering now, your extra sensors will be installed along with all other equipment included in your plan.
How do I replace the battery in my door or window sensor?
When you order an ADT-monitored plan, your sensors come with a long-lasting lithium battery included—so hopefully, you won't have to worry much about replacing the battery. If you do end up needing to change it, follow these steps:

● Carefully remove the larger sensor case and find the battery.
● Remove the old battery and replace with a fresh CR123 lithium battery.
● Replace the sensor cover.
● You're finished!
Will these sensors detect it if someone breaks my window?
These sensors detect only the opening and closing of the doors and windows they're added to, but ADT-monitored plans do offer glass break sensors as a supplement to your door and window sensors, especially for windows with no open-close mechanism. Plus, each glass break sensor can monitor several windows at once, which helps keep your extra costs down.