Fully Integrated Home Automation by ADT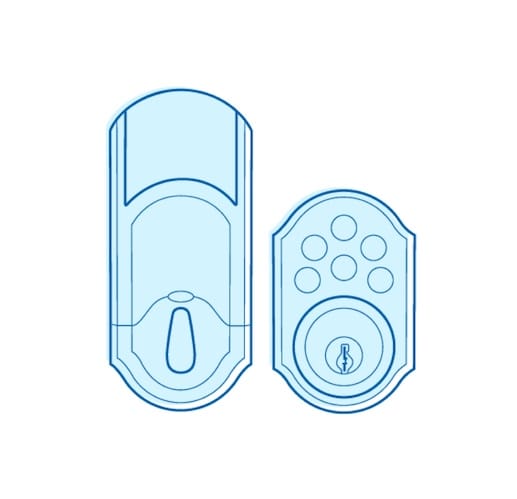 Secure, Keyless Entry with Smart Locks
Leave behind the days of forgetting your keys, locking yourself out, and frantically calling a 24/7 locksmith for help. Smart locks give you total keyless control over your home entrances. Z-Wave technology easily integrates with your home automation app so you can lock and unlock your doors, enter and exit without using a key, and set up custom text notifications to alert you when your doors are locked, unlocked, and opened. Smart locks are perfect for parents whose kids get home before the work day ends—you can either unlock the door for them yourself or get notified when the door opens.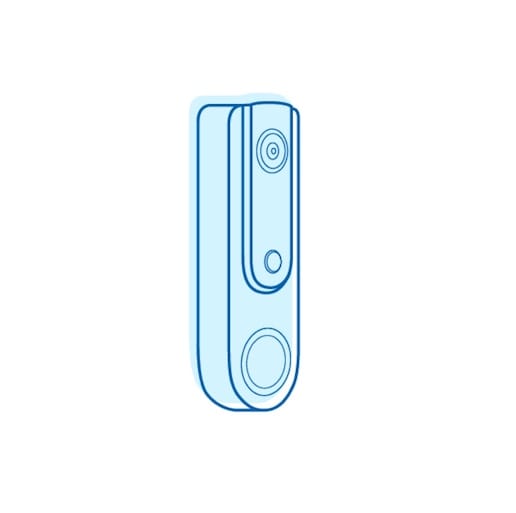 Who's at the Door? Find Out Fast with Video Doorbell Cameras
Want to see who's knocking before you open the door? Away from home but expecting a package? ADT Video doorbell cameras come with HD video and two-way chatting. ADT video doorbell cameras don't just enhance home automation—they add security by enabling you to see and speak to anyone on the porch even if you aren't home. Plus, when used with other smart home devices like smart locks, you can check the video doorbell camera and unlock the door to let visitors in without leaving your room.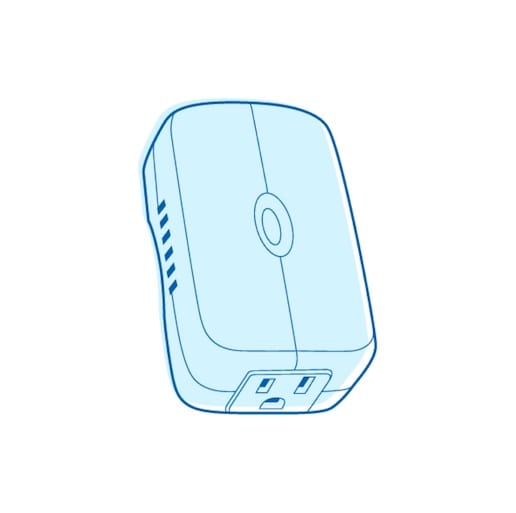 Wirelessly Control Appliances with Smart Plugs
Worried you left your toaster oven on? Don't run home from the office to put out a potential fire: with smart plugs, you can turn off connected appliances wherever you are using the home automation. Smart plugs are intuitive and easy to set up: just plug them in to any outlet, connect small appliances, like coffee makers, to the smart plug.