Fully Integrated Home Automation by ADT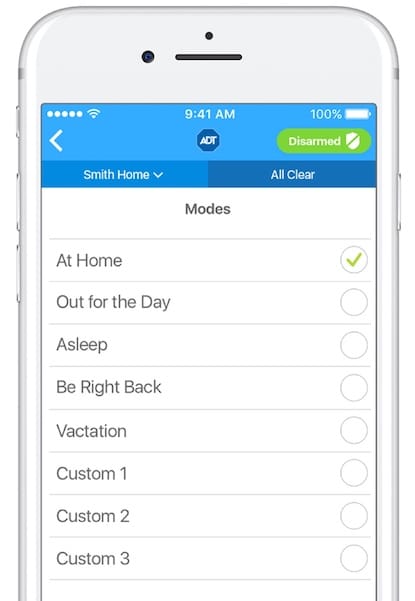 What Is Smart Home Automation?
What if your home could intuit your needs and learn your habits? Your temperature would always be perfect, the lights could turn on and off without you lifting a finger, and you could unlock the front door to let visitors in without moving from the couch or kitchen—and that's just the start.
With an ADT® Pulse home security system from Protect Your Home, total home comfort is right at your fingertips. The ADT Pulse® app connects you to the automated devices in your home, allowing you to control them remotely from anywhere in the house—or virtually anywhere in the world, as long as you have Wi-Fi access and the ADT Pulse® phone or desktop app.
How does it work? Your smart home devices communicate with each other wirelessly using Z-waves, a type of radio wave that integrates appliances like smart locks, smart lights, smart locks, and window, door, and CO sensors with your ADT Pulse® app. Once a professional installs your smart devices and connects them to the app, you don't have to worry about Z-Waves: they work on their own to simplify and streamline your life.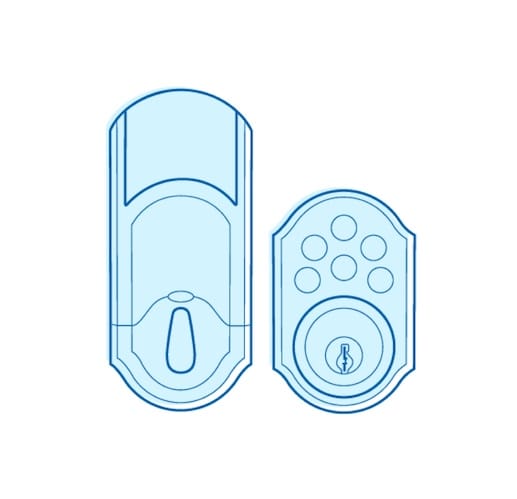 Secure, Keyless Entry with Smart Locks
Leave behind the days of forgetting your keys, locking yourself out, and frantically calling a 24/7 locksmith for help. Smart locks give you total keyless control over your home entrances. Z-Wave technology easily integrates with your home automation app so you can lock and unlock your doors, enter and exit without using a key, and set up custom text notifications to alert you when your doors are locked, unlocked, and opened. Smart locks are perfect for parents whose kids get home before the work day ends—you can either unlock the door for them yourself or get notified when the door opens. Check on kids and pets remotely with the ADT Pulse® + Video package from Protect Your Home.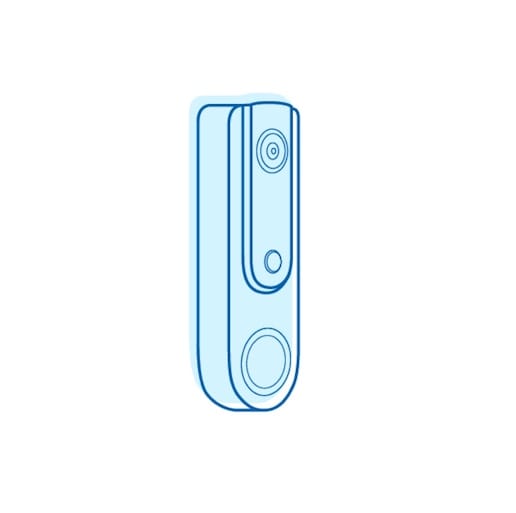 Who's at the Door? Find Out Fast with Video Doorbell Cameras
Want to see who's knocking before you open the door? Away from home but expecting a package? ADT Video doorbell cameras come with HD video and two-way chatting. They also send notifications on the ADT Pulse® app as soon as the doorbell's motion sensor is triggered. ADT video doorbell cameras don't just enhance home automation—they add security by enabling you to see and speak to anyone on the porch even if you aren't home. Plus, when used with other smart home devices like smart locks, you can check the video doorbell camera and unlock the door to let visitors in without leaving your room.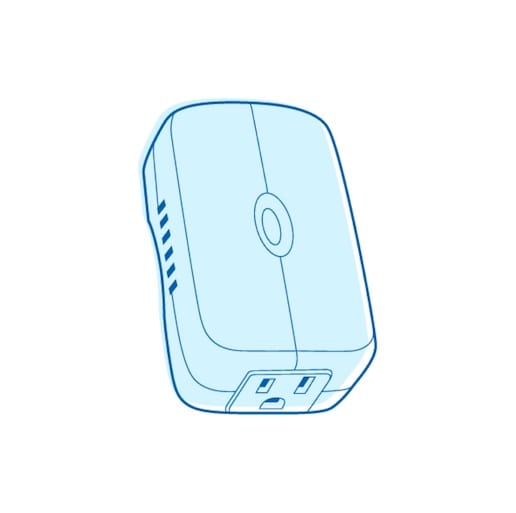 Wirelessly Control Appliances with Smart Plugs
Worried you left your toaster oven on? Don't run home from the office to put out a potential fire: with smart plugs, you can turn off connected appliances wherever you are using the home automation. Smart plugs are intuitive and easy to set up: just plug them in to any outlet, connect small appliances, like coffee makers, to the smart plug, and rely on Z-Waves to hook the smart plugs to your ADT Pulse® app for on-the-go control and peace of mind. The app works as long as you have an internet connection, so even if you're on vacation or a business trip, check in anytime to make sure your home is secure and safe.
How Do Z-Waves Make Your Home Smarter?
Radio waves do much more than bring you sound. Z-Waves, a low-frequency form of radio waves, let your smart locks, lights, and switches "talk" to each other and to the web-enabled devices you use to access your app. When you use the ADT Pulse® app to turn off a smart plug or unlock a door, you signal your automated home systems to act via Z-Waves; the technology is virtually instantaneous no matter where in the world you are, and since it's all done with just a press of your fingertip, it couldn't be easier.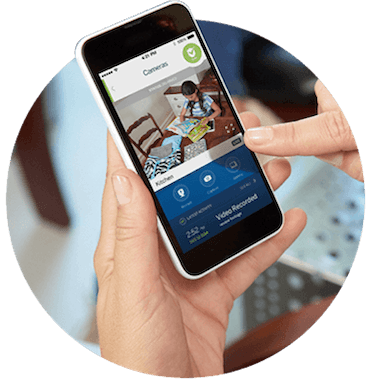 Control Each Device with your ADT Pulse® App
Smart home technology is only smart if you can control it easily and securely. Enter the ADT Pulse® app. As discussed above, the home automation app puts the keys to all your smart appliances—from your smart locks to your automated fire, smoke, and carbon monoxide sensors—on one easy-to-use, on-the-go control panel.
Not sure how to integrate your home automation products with your app? Professional home automation installation is just $99*, and your installer will make sure your devices work correctly and integrate flawlessly with the app.
*Installation starts at $99; Pulse upgrade requires a $199 fee. 36/24 month agreement required. New customers only. Termination fees apply. See terms below.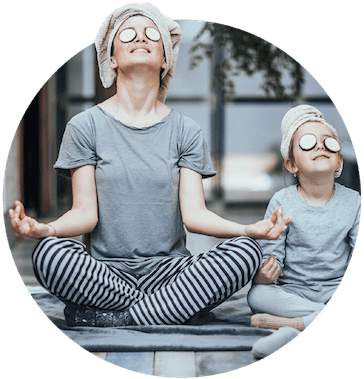 Hands-Free Automation—Integrate with Amazon® Alexa*
Amazon, Alexa and all related logos are trademarks of Amazon.com, Inc, or its affiliates
Is your home already one of the smartest on the block thanks to your Amazon® Alexa? If you have ADT monitoring, your home assistant can do more than send texts, play music, and check the weather—she can also easily integrate with ADT Pulse® so you can lock your doors, set your window sensors, check your cameras, and arm your security system. Once you sync Alexa to the app, just ask her to take care of any smart home automation feature and consider it done.
Ready, Set, Automate: How to Start Your Smart Home
Controlling your smart home with ADT Pulse® is simple—and so is setting up your smart home to begin with!

1. Call Protect Your Home Today

2. Schedule Installation

3. Download ADT Pulse®