One Brave
challenger
has been selected
Our search for a daring individual is over—we've selected a winner to take on one of their biggest fears for $1,031. Check out how they plan to overcome their fear here.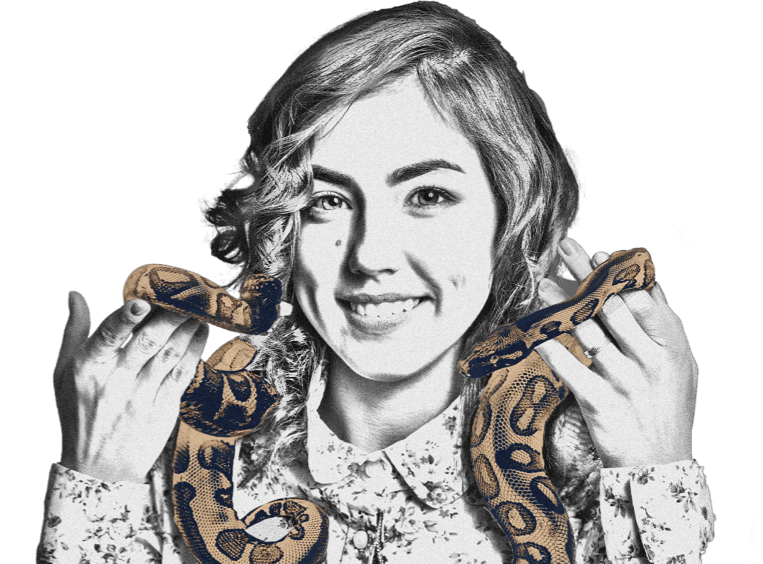 Will You Confront a Fear for
$1,031?
From snakes and spiders to heights and public speaking, Americans far and wide have fears that keep them up at night. With Halloween just around the corner, there's no better time to bring these fears front-and-center.
As safety experts who are fascinated by phobias, YourLocalSecurity.com is taking the Most Searched Phobias in America to the next level—and we're bringing you along for the ride. While some people stay away from these relatable fears, we're looking for someone who wants to say "bring it on" and face a fear on their list for a chance to win $1,031.
In the fifth iteration of the Most Searched Phobias in America, the team found that the states that are searching the most for "fear of water" tend to live close to bodies of water. Additionally, "fear of failure" has skyrocketed and is now the most-searched fear in 10 states as opposed to four. No matter which fear topped your state, we want to hear what makes your hair stand on end, and show you how to face your fears, one task at a time.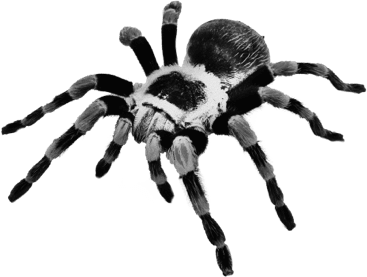 What you'll
need
to do
If you think you're up for the challenge, submit your application and let us know what your fear is, why you want to face it, and why you should be chosen. The team at YourLocalSecurity.com will review applications and, if you're chosen, we'll pay for you to confront that fear head on. Are you afraid of heights? Go have fun at a climbing gym! Scared of clowns? Circus tickets are coming your way!
Once the tasks are complete, you'll have an extra $1,031 in your pocket for a job well done.
Choose a
common
fear
Before you apply, spend some time thinking about what really makes your skin crawl. Some of the most popular fears in America include: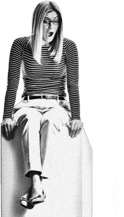 heights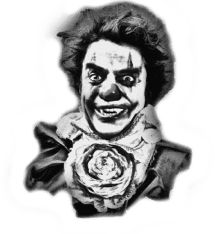 clowns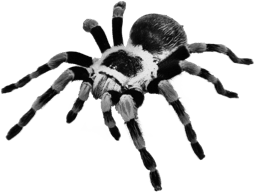 spiders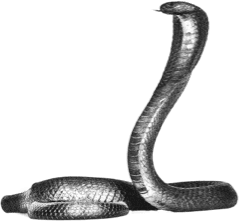 snakes

water
public speaking
Or pitch your
personal
fear
Are you so bold that none of the popular fears get to you? Tell us what does! As long as your fear isn't too dangerous and doesn't compromise your personal information, we're happy to help you overcome it.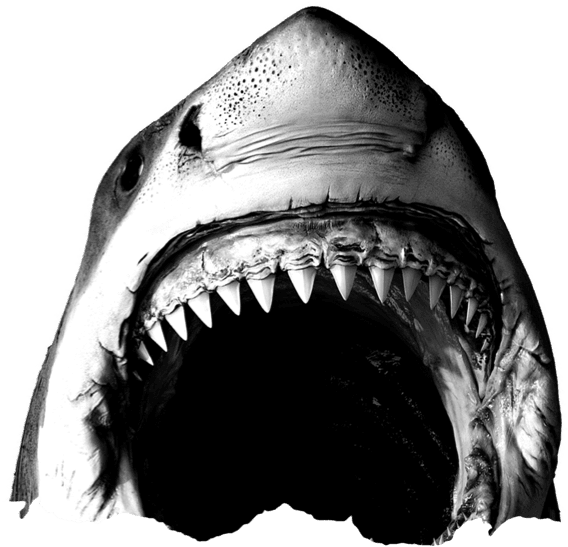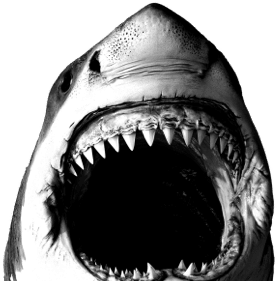 Are you the
braveheart
we're looking for?
We want a hero that is unashamed of their fear and wants to empower themselves to confront it head-on. Do you ask others to handle spiders for you? Would you only go bungee jumping if someone paid you? Now's your chance to step up to the challenge, have some fun getting spooked, and put some extra money in your pocket this October.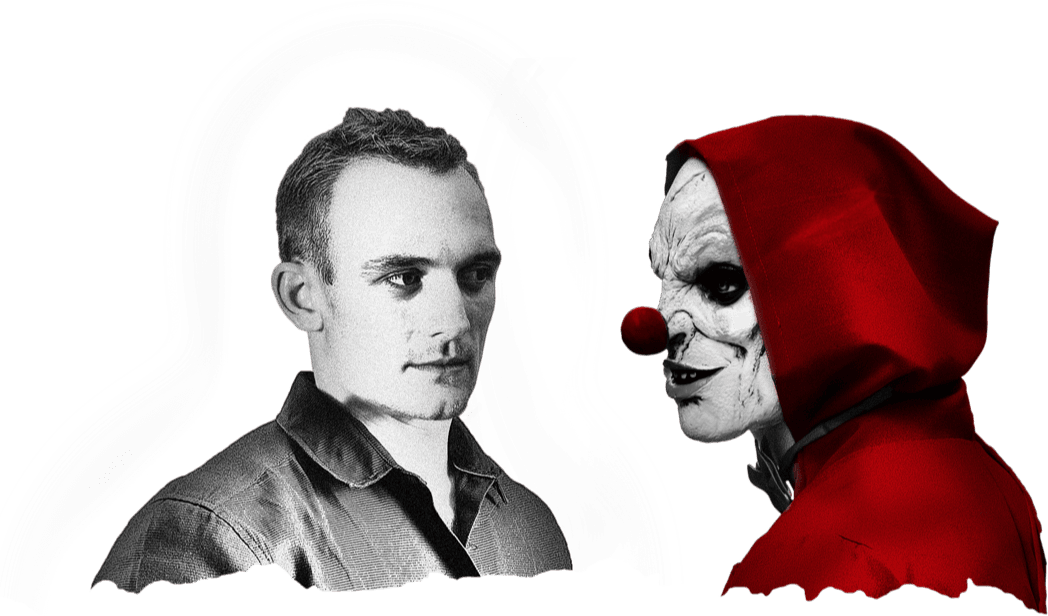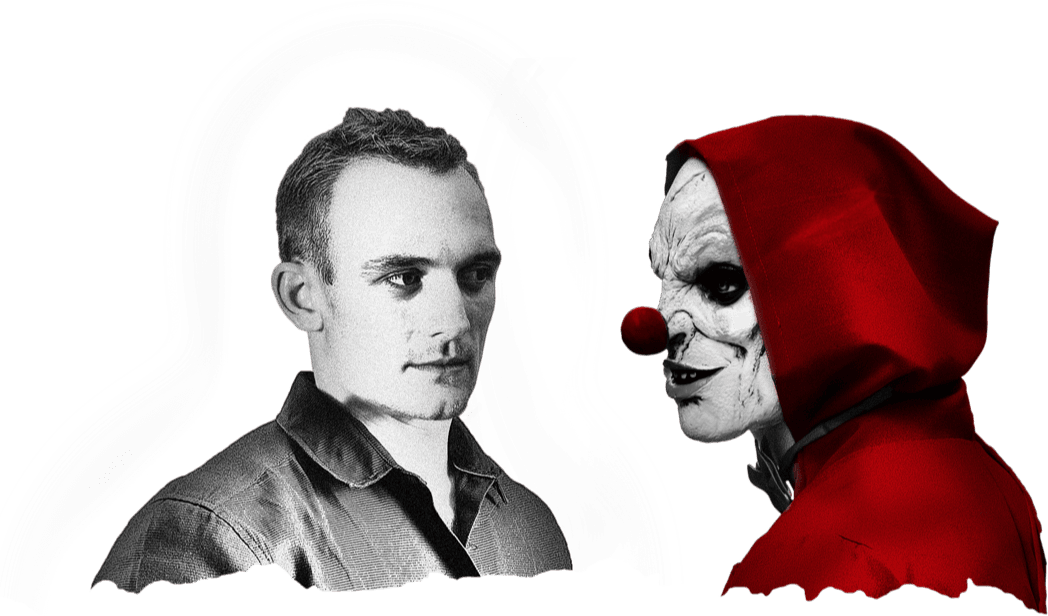 Nothing is
spookier
than missing a deadline…
The application for the YourLocalSecurity.com Face Your Fear Challenge is now closed.
Better luck next time!
The application for the YourLocalSecurity.com Face Your Fear Challenge is now closed.
Better luck next time!
Frequently
asked
questions
How do I know if my application has been received?
Please check your email for your submission confirmation. Be sure to check your spam folder if you don't see it!
How do I submit or attach additional info?
We do not accept additional attachments outside of the submission form—give us your best in the form above!
How will I know if I am chosen for the challenge?
The application closes on November 8, 2021 at 12:00 P.M. MT. Applicants will receive an email within two weeks that will indicate whether or not they were selected.
Help! The submission form isn't working. If your application won't submit, make sure you check the following:
Fill in all of the required fields.
Ensure that you entered a valid US ZIP code. Only US residents 18 and older can enter.
Make sure your essay is 2,000 characters or less.
Enter numbers only into the phone number field; e.g. 8885551919 instead of 888-555-1919.
Try refreshing your screen if the application form doesn't load.
If you are on a mobile device, switch to a laptop or desktop computer.
Switch to a different browser to submit your application.
If you still have issues after trying these steps, email media@yourlocalsecurity.com.
When is the deadline to apply?
Applications are accepted until November 8, 2021 at 12 P.M. MT.
I'm under 18, can I apply with parental permission?
Unfortunately, no. All applicants must be 18 years or older to apply, regardless of permission from a parent or guardian.
I'm a member of the media, who can I contact with questions?
Please email media@yourlocalsecurity.com with any questions about the challenge.
Terms
&
conditions
Get Paid to Face Your Fear: YourLocalSecurity.com Dream Job Job Terms and Conditions
The promoter of the Get Paid to Face Your Fear ("Dream Job") is Clear Link Technologies, LLC d/b/a YourLocalSecurity.com ("Promoter"), whose principal office is located at 5202 W. Douglas Corrigan Way, Salt Lake City, UT 84116.
Employees of the Promoter or their family members or anyone else connected in any way with the Dream Job or helping to set up the Dream Job shall not be permitted to apply
Dream Job is open to permanent residents of the 50 United States and D.C., 18 years or older as of October 18, 2021, or otherwise have reached the age of majority under the state's laws where you reside to apply for the Dream Job.
DREAM JOB VOID WHERE PROHIBITED.
There is NO APPLICATION FEE AND NO PURCHASE NECESSARY TO APPLY FOR THIS DREAM JOB. Any purchase or consideration otherwise given by applicants will not improve one's chances of being selected for the Dream Job.
LIMITATION OF LIABILITY: By applying for this Dream Job, applicants waive all right to and hold the Promoter harmless from any claim, liability, loss, injury, damage (including punitive, incidental, and consequential damages), or expense (including attorneys' fees) arising out of or in connection with participation in this Dream Job or the acceptance, use, or misuse of any prize. SOME JURISDICTIONS DO NOT ALLOW THE LIMITATIONS OR EXCLUSION OF LIABILITY FOR INCIDENTAL OR CONSEQUENTIAL DAMAGES, SO THE ABOVE MAY NOT APPLY TO YOU. The Promoter will not be responsible for: late, incomplete, or incorrect applications; an applicant's failure to receive prize notices due to applicant's spam, junk e-mail, or other security settings or for applicants' provision of incorrect or otherwise non-functioning contact information; technical, hardware, or software malfunctions, lost or unavailable network connections, or failed, incorrect, inaccurate, incomplete, garbled, or delayed electronic communications whether caused by the sender or by any of the equipment or programming associated with or used in this Dream Job; by any human error which may occur in the processing of the applications in this Dream Job; or any typographical, technological, or other error in the publishing of the offer, administration of the Dream Job, or announcement of the Recipient of the Dream Job ("Recipient").
The route to apply for the Dream Job and details on how to apply are available at YourLocalSecurity.com. Individuals may apply by filling out the application form on YourLocalSecurity.com's website.
Promoter will start accepting applications on October 18, 2021 at 10:00 A.M. MT. Closing date for entry will be November 8, 2021 at 12:00 P.M. MT. After this date, no further applications to the Dream Job will be permitted.
Applicants will be evaluated without regard to mental or physical disability, race, color, religion, gender, national origin, age, genetic information, military or veteran status, sexual orientation, marital status or any other protected Federal, State/Province or Local status unrelated to the performance of the work involved.
Promoter shall select one (1) Recipient from the entire pool of eligible applicants. Recipient will be selected based on the quality of the application as judged by Promoter's employees.
The Recipient will be notified by email within 14 days of the closing date. If the Recipient cannot be contacted, is not eligible, or does not claim the opportunity to participate in the Dream Job within 24 hours of notification, Promoter reserves the right to withdraw the offer from the Recipient and pick a replacement Recipient.
INDEPENDENT CONTRACTOR ACKNOWLEDGMENT: The Recipient acknowledges that participation in the Dream Job will be as an independent contractor. No agency, partnership, joint venture, or employee-employer relationship is intended or created by acceptance of the Dream Job. The Recipient has no authority to bind Promoter to contracts, make any agreement or representations without Promoter's written consent. The Recipient shall not be eligible to participate in any vacation, group medical or life insurance, disability, profit sharing, or retirement benefits, or any other fringe benefits or benefit plans offered by Promoter to its employees. Promoter is not responsible for withholding or paying any income, payroll, Social Security, or other federal, state, or local taxes, making any insurance contributions, including unemployment or disability, or obtaining worker's compensation insurance on Recipient's behalf. Recipient acknowledges that stipend is subject to all applicable taxes. The Recipient is solely responsible for all such taxes or contributions, including penalties and interest.
Prior to the start of the Dream Job, Promoter shall deliver to Recipient a gift card (the "Gift Card") (maximum value $500) to cover the cost of the recipient's challenge of choice, gas and transportation, food, and other miscellaneous expenses associated with the Dream Job. The dollar amount will depend on the cost of the challenge necessary to face the fear decided upon by the Recipient and Promoter.
Dream Job consists of facing a fear chosen from the list of choices or a fear pitched in their application. Once a fear is chosen, a challenge will be arranged in their area. Once the challenge is complete, the recipient will be given the stipend of $1,031.
Upon completion of the Dream Job, Promoter shall pay Recipient a one-time payment of $1,031 USD. Promoter shall also reimburse Recipient up to $100 for miscellaneous or unforseen expenses incurred by Recipient during the performance of the Dream Job requirements and that exceed the balance of the Gift Card. Upon completion of Dream Job requirements, reimbursement funds shall be distributed no later than 90 days following Promoter's receipt of Recipient's reimbursement request.
No cash alternative to the Dream Job will be offered. Opportunity to participate in the Dream Job is not transferable.
By accepting the opportunity to participate in the Dream Job, the Recipient agrees to the use of her/his/their name and image in any publicity material without further compensation unless prohibited by law. Any personal data relating to the Recipient or any other applicants will be used solely in accordance with current federal and state data protection legislation. For more information see the Privacy Policy at YourLocalSecurity.com.
Where legally required, the Recipient's name will be available upon request 28 days after the closing date. To request the Recipient's name, please send the request in a stamped addressed envelope to the following address:YourLocalSecurity.com 5202 W. Douglas Corrigan Way, Salt Lake City, UT 84116
Promoter reserves the right to cancel or amend this Dream Job and these Terms and Conditions without notice.
Promoter's decision in respect of all matters to do with the Dream Job will be final and no correspondence will be entered into.
The Dream Job and these Terms and Conditions will be governed by Utah law and any disputes will be subject to the exclusive jurisdiction of the courts of Utah.
By submitting an application for this Dream Job, applicants agree to be bound by these Terms and Conditions.
This dream job is administered by YourLocalSecurity.com and is not affiliated with, sponsored by, or endorsed by any of the parties mentioned above. YourLocalSecurity.com, an ADT Authorized Provider—aims to provide the security tools and information needed to build a safer home environment.