ADT Monitoring Prices + Packages from SafeStreets
Complete Monitoring
Bundle
Equipment
Digital Keypad with High Decibel Alarm
Entryway Contacts
Keychain Remote
Pet Sensitive Motion Detector
Backup Battery
Yard Sign & Window Decals
Premium Bundle II
+ Cellguard
Services
ADT 24/7 Monitoring
Cellular Alarm Transmission
Equipment
Digital Keypad with High Decibel Alarm
Entryway Contacts
Keychain Remote
Pet Sensitive Motion Detector
Backup Battery
Yard Sign & Window Decals
Cellguard
ADT Command Tier I
Remote Access
Services
ADT 24/7 Monitoring
Cellular Alarm Transmission
Remote Web & Mobile Access
Remote Arm/Disarm
Email & Text Alerts
Equipment
Digital Keypad with High Decibel Alarm
Entryway Contacts
Keychain Remote
Pet Sensitive Motion Detector
Backup Battery
Yard Sign & Window Decals
Cellguard
ADT Command Tier II
Video Security
Services
ADT 24/7 Monitoring
Cellular Alarm Transmission
Remote Web & Mobile Access
Remote Arm/Disarm
Email & Text Alerts
Secure Real-Time Video
Equipment
Digital Keypad with High Decibel Alarm
Entryway Contacts
Keychain Remote
Pet Sensitive Motion Detector
Backup Battery
Yard Sign & Window Decals
Cellguard
ADT Command Tier III
+ Video + Home Automation
Services
ADT 24/7 Monitoring
Cellular Alarm Transmission
Remote Web & Mobile Access
Remote Arm/Disarm
Email & Text Alerts
Secure Real-Time Video
Equipment
Digital Keypad with High Decibel Alarm
Entryway Contacts
Keychain Remote
Pet Sensitive Motion Detector
Backup Battery
Yard Sign & Window Decals
Cellguard
Lighting Control
Thermostat Control (added cost)
Garage Door Control (added cost)
The 50 US Cities with the Most Dramatic Changes in Home Invasion Rates Since 2008
You can't evaluate your home security needs in a vacuum. It's helpful, for example, to know home invasion statistics in your city or state when you're deciding how many window sensors you want. To give you ideas on which crime trends to research and how, the team here at YourLocalSecurity.com studied burglary rates by city over the last 10 years and mapped out the 50 cities that experienced the most dramatic changes.
Don't see your city? Peek at our methodology to start finding home invasion statistics near you.
Methodology
By comparing 2008 burglary rates by city with 2017 burglary rates by city (in places with a population of 50,000 or higher), the YLS team tracked down the top 50 US cities with the most significant percentage increase and decrease in home burglaries during the last 10 years.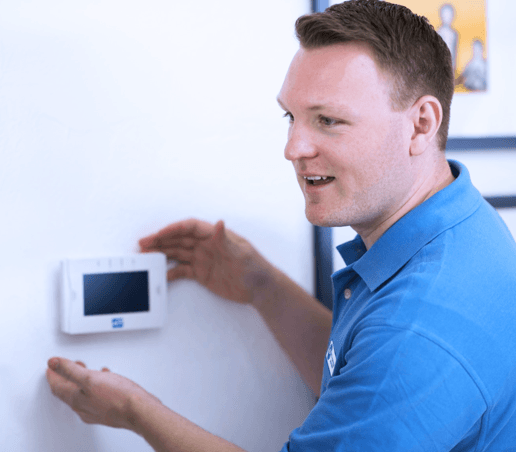 How Much Does Installation Cost?
SafeStreets and ADT strive to help protect everything you love, so all equipment installation is handled by professionals. In select areas, same and next-day installation is available. Installation costs depend on your selected ADT monitoring package.
Customize Your ADT-Monitored Security System
SafeStreets can help you find what you need to feel safe in your home. Get the following features and others, like 24/7 monitoring, with your ADT-monitored package:

Pro Installation

Intrusion Protection

Home Automation
ADT Monitoring Perks
What's Included with My ADT-Monitored Package?
See ADT Monitoring Special Offers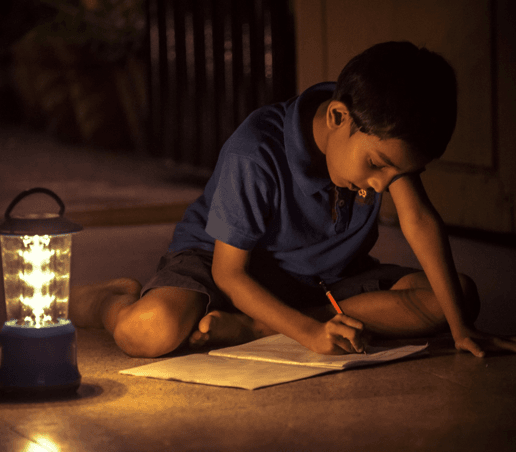 Safewatch Cellguard®: Power Outage? No Problem.
Power outages happen. Whether there's a storm, cut or fallen line, or construction, ADT has the solution to help keep your home safe. In the event of an outage, Safewatch Cellguard® transmits alarm signals to ADT Customer Monitoring Centers via cellular network—no need to panic if your landline is down.