Security Guide for Home and Property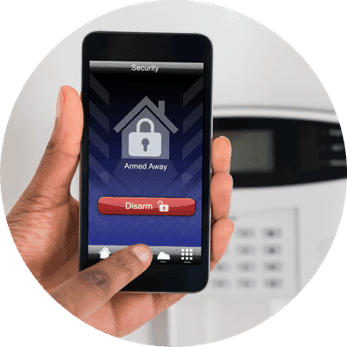 During the course of an average day, we spend more than half our time at home. Whether it be sleeping, eating, relaxing or even preparing to go to work or school, we are spending many hours each week in our home. While we are there, it is important that our time home is spent wisely and safely. Statistics show that more accidents occur in the home than any other place, and many of them are due to carelessness.
Because of these frightening statistics, people need to make sure that the home is a safe place for people. There are many different areas of concern in the home where safety should be a top priority. Some of the areas of concern would be keeping the house safe because of fire, having a safe home for children, storage or hazardous materials and even proper storage of medicine. All of these areas, as well as others, need to be addressed in order to have a safe place to live.
Other safety issues need to address keeping the home itself safe from intruders, as well as keeping personal property safe. While there are many areas of concern, it is nearly impossible to discuss all of the potential problems areas on one page. However, we have begun the process by providing a starting point for many safety topics. We hope the following information is helpful to you and your family in keeping your home safe in any situation. Please feel free to share this information with others that you know and spread the word of home safety. This page will be kept as a resource for the foreseeable future, so please feel free to visit it often.
Home Safety
Fire Safety
Child Safety
Hazardous Material Safety
Medicine Safety
Home Security
Personal Property Safety
Senior Citizen Safety