ADT Motion Detector Cameras
ADT Monitored Motion Detectors Keep You Safe Inside and Out
Find Advanced Tech with ADT's Motion Activated Cameras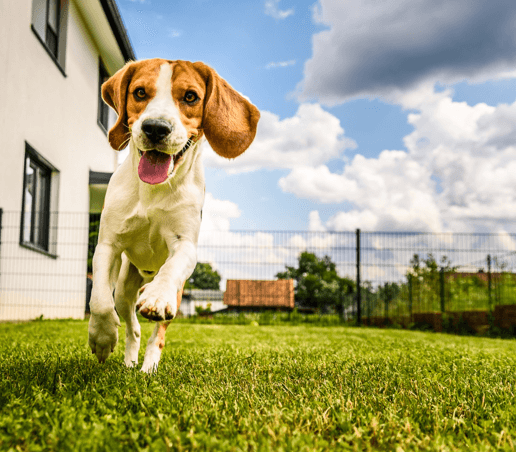 How do motion activated cameras work?
Motion activated cameras use advanced sensors to detect and capture movement within a certain distance of the equipment. Here's what happens when motion is detected in the home:
The camera sends a signal to your security system's control panel
The system sends an alert to your device
Footage is made available for you to check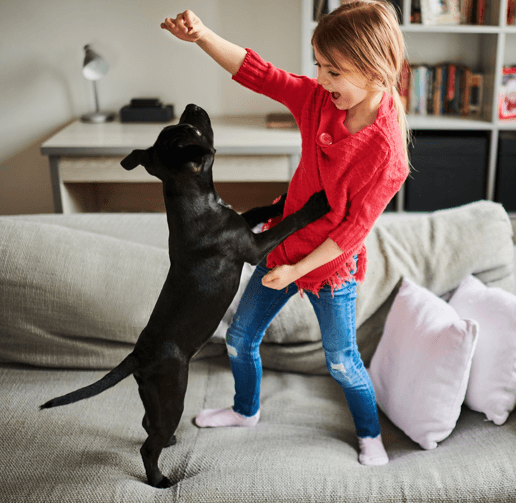 The Indoor Security Camera
Home should be a safe haven, and ADT wants to keep it that way. With ADT's indoor motion security cameras, you ensure the safety of your home and your personal items with the following benefits:
Professional installation that ensures your motion detector camera is performing at its absolute finest
ADT's 24/7 professional monitoring to ease any worry or uncertainty
Infrared LED night-vision technology
Remote access to your camera's live feed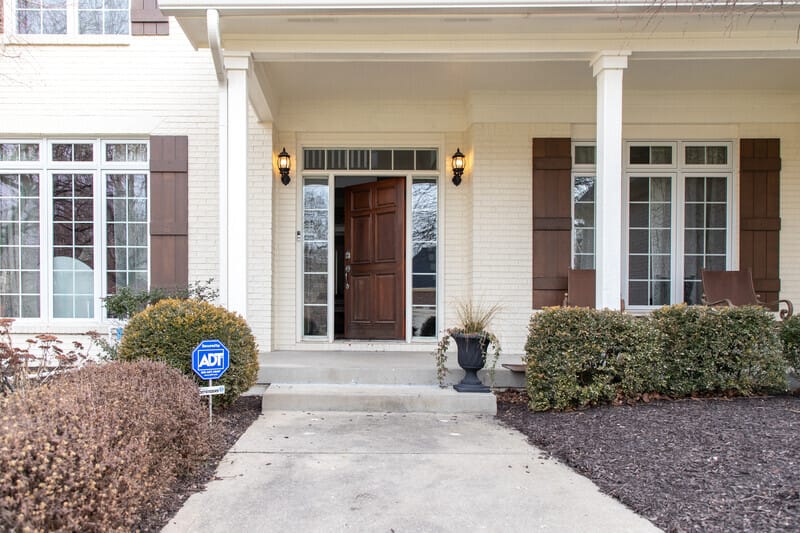 The Outdoor Security Camera
Rain or shine, you want to protect your home. With ADT's outdoor motion activated camera, you can be sure that what's happening outside of your house will not get in your house. The outdoor motion activated camera comes standard with the following features:
Weatherproof design to handle rain, snow, or humidity
Built-in heater to ensure it can work even in cold weather
Crystal-clear feed to show what's happening even in a low-light environment
Advanced PIR Technology Helps Keep Your Home Safer
Software-Based Motion Detection
A software-based motion-sensor video camera measures changes in the picture's pixel count to detect motion. If a person passes by the camera and disturbs that pixel balance, an alert is triggered within the system's control panel and sent on to you.
PIR Sensor-Based Motion Detection
A PIR motion-sensor video camera, the type offered by ADT, detects and measures body heat within its grid. If a warm body passes through the infrared sensor, the security system's control panel triggers an alert, and you get a notification.

100%
Only 38% of Americans own a home security product.