Take Action:
Help SafeStreets With Motion Detector Cameras from SafeStreets
What Makes Motion Detector Cameras Top of the Class?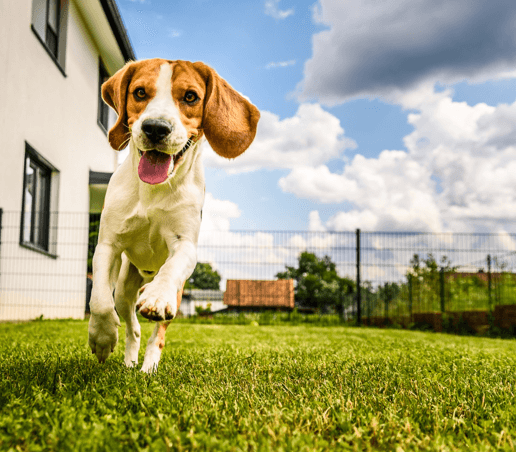 How Do Motion-Activated Security Cameras Work?
Motion-activated security cameras use advanced sensors to detect and capture movement within a certain distance of the equipment. If something triggers the sensor, the camera sends a signal to your security system's control panel and an alert is issued to your mobile device or computer. You can check the footage or live feed to assess if your home is in danger.
Advanced PIR Technology Helps Keep Your Home Safer
Software-Based Motion Detection
A software-based motion-sensor video camera measures changes in the picture's pixel count to detect motion. If a person passes by the camera and disturbs that pixel balance, an alert is triggered within the system's control panel and sent on to you.
PIR Sensor-Based Motion Detection
A PIR motion-sensor video camera, the type offered by SafeStreets, detects and measures body heat within its grid. If a warm body passes through the infrared sensor, the security system's control panel triggers an alert, and you get a notification.

100%
Only 14% of homes in the United States have security systems installed on their premises.
Source: consumersadvocate.org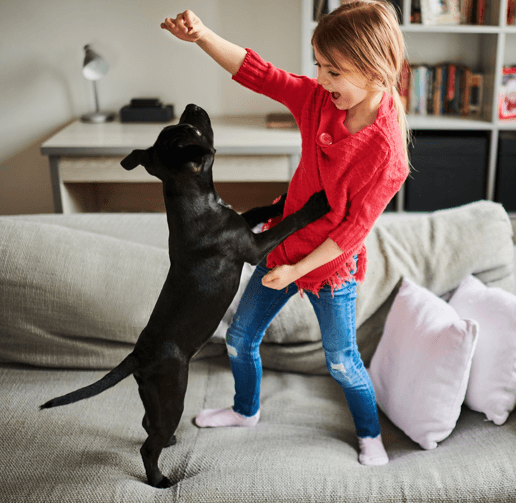 The Indoor Security Camera: More Than Just a Backup Plan
You can never be too picky when looking for a motion camera for home security. The indoor motion sensor security cameras are supported by ADT's 24/7 professional monitoring to ease any worry or uncertainty about your safety. No matter where you are or what time of day (or night) it is, you have the full advantage of infrared LED night-vision technology, remote access to your camera's live feed, and professional installation that ensures your motion detector camera is performing at its absolute finest. Do yourself a favor and let the indoor security camera help you keep careful watch over your home and family.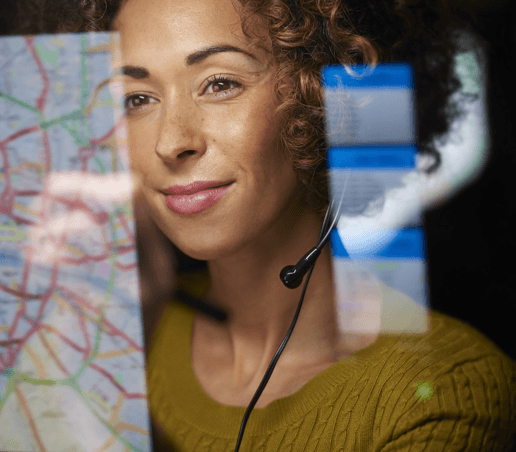 You Have Constant Care With ADT 24/7 Monitoring
Just because you can't see the safety net doesn't mean it's not there. ADT provides professional security monitoring 24 hours a day, 7 days a week, alerting you within minutes of potential problems at your home and providing assistance when necessary. ADT works around the clock to help protect your home and family, and with the latest indoor motion sensing camera at work, you know that protection is as thorough as possible.