Help Protect Your California Home With ADT Monitored Security
For about $1/day*
*with $99 installation charge and new monitoring agreement. Early termination fee applies. See below for full details.
SafeStreets in California gives you Superior Technology
Get the Most Innovative Home Security Equipment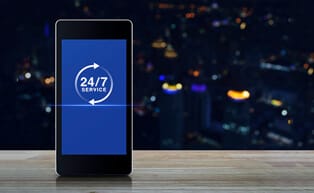 Cellguard®
24/7 Monitoring Without a Phone Line.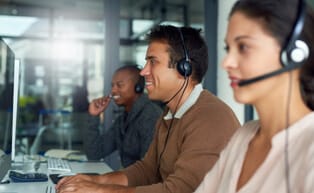 2-Way Voice
Talk Directly to ADT dispatchers through your keypad.
Trust Your Home Security to ADT Monitoring in California
When you have ADT monitoring, you know you have the best help to protect your California home. WIth ADT you benefit from over 140 years of experience in the security industry. And there are over 6 million people who trust ADT to help keep them safe.
These loyal customers know they have constant help to stay safe thanks to ADT's 6 interconnected customer monitoring centers. Because of the link these centers have with one another, you don't have to be concerned about your home losing monitoring protection. ADT will always help protect your home.
Learn the Truth about Crime in California
Annual Crime Rates in California
You want to keep your California home safe. And when you know that the FBI unified crime report shows there are over 228,8572 burglaries that happen here every year, home safety is even more important. One of the best ways to do this is to get a professionally monitored security system installed in your California home.
Property Crime-981,939 occurences
Larceny Theft-99,533 occurences
Burglary-228,857 occurences
Motor Vehicle Theft-60,338 occurences
3x
LESS LIKELY


TO BE BROKEN INTO
Your Chances of Being a Victim of a Home Invasion in California
According to the FBI, a burglary happens every 14.4 seconds and 74.5% of all burglaries are residential. You are probably wondering, with that many burglaries every year, what are the chances someone will break into your home. Based on national trends, the chances your home will be broken into this year are approximately 1 in 143. Installing a monitored security system in California could make your chances closer to 1 in 429. That's because security systems have been shown to make break-ins 3 times less likely3.
Yearly average cost


of burglaries for California*:

$501,600
Burglaries Cost You More Than You May Know
Don't let the price tag deter you from helping protect your home with a security system. What you lose in a burglary will typically be more than what you'll spend on yearly monitoring. Burglaries cost homeowners money. In fact, the average amount stolen from homes in California each year is over $501,600. This means you stand to lose $2,200 if your home is robbed.
Yearly average cost


of burglaries for California*:

$501,600
1. www.City-Data.com
2. FBI Uniform Crime Reports, 2011
3. Simon Hakim, Temple University, quoted by Elizabeth Chang, An Alarming Trend, The Washington Post, Nov 14, 1999
4. U.S. Department of Justice, 1999
*Numbers based on averages, may not be accurate.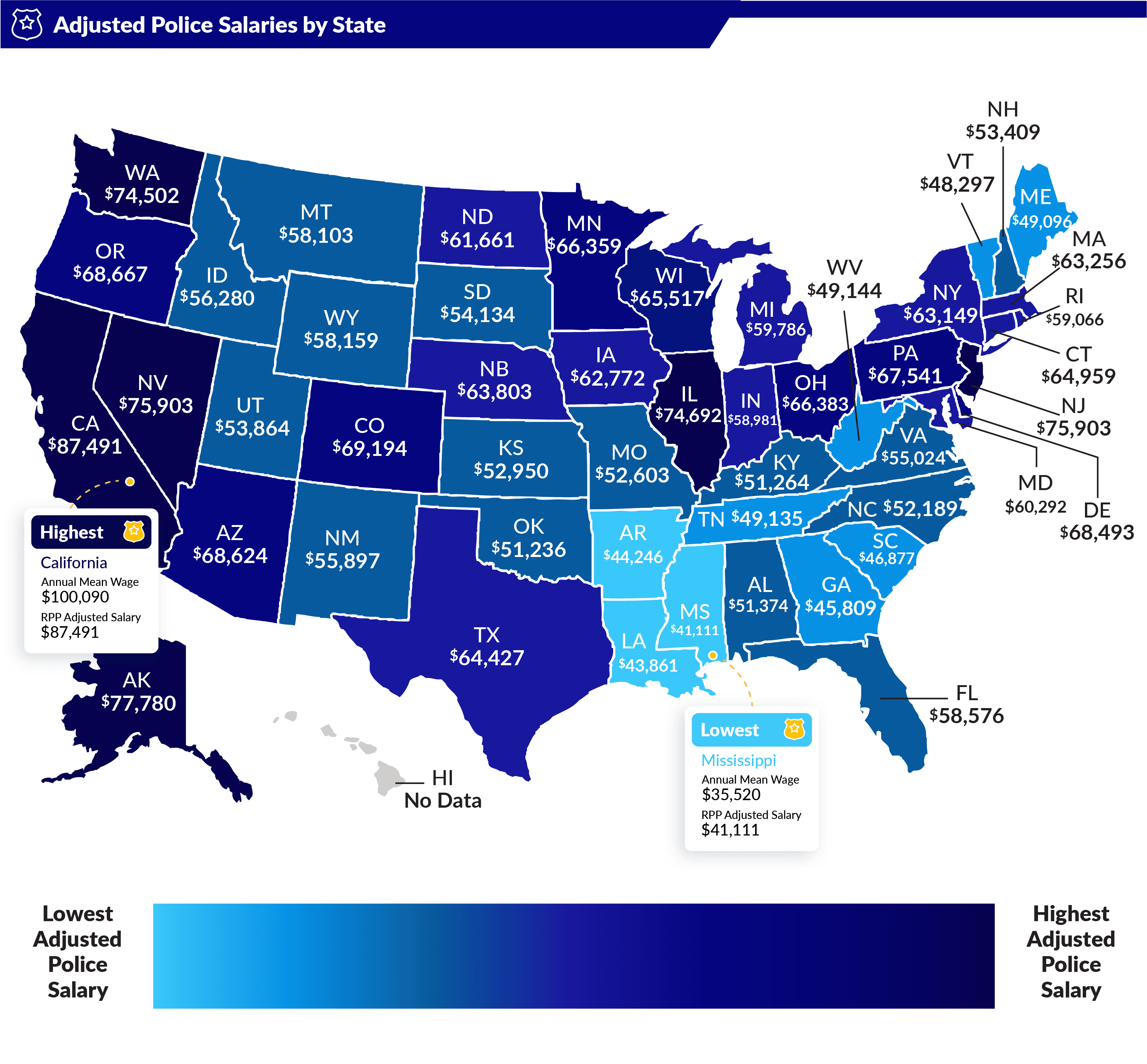 California police officers are the highest paid in the nation
When we compiled the data, we found that police officer salaries range from about $35,000 per year to $100,000 per year, with a national average of $64,490.
California ranks first in both actual salary ($100,090) and adjusted salary ($87,491).
Methodology
To gather the raw data for this analysis, we pulled salaries from the May 2017 Occupational Employment and Wages report, released by the Bureau of Labor Statistics for Police and Sheriff's Patrol Officers. We then obtained Regional Price Parities (RPP), which measure the difference in price level between states and metro areas, from the Bureau of Economic Analysis. The adjusted salary numbers were calculated by dividing the annual mean salary by the price parity. The adjusted salary represents purchasing power based on the cost of living in each state.
See the original report
College-Bound Freshmen: See Which Colleges are the Safest in Your State
There are many reasons prospective freshmen should head to the Golden State for college—but safety ranks as one of the most important. California colleges have impressively low rates of violent crimes per 1,000 people, and several California institutions boast low hate and VAWA (crimes against women) crime rates too.
Read on to see the top ten safest colleges in California. While you're at it, see how they stack up with the safest colleges in the country.
Methodology
To determine the safest colleges in each state, we analyzed Uniform Crime Report and Campus Safety and Security data for schools that meet the following criteria:
5,000+ students enrolled
Two- or four-year degrees offered
Public, private, or non-profit institution
From there, we analyzed three factors to determine our rankings:
Violent crimes per 1,000 people
Property crimes per 1,000 people
Hate and VAWA (crimes against women) crimes per 1,000 people
Interesting Findings
California State University San Marcos and San Diego State each have a hate and VAWA crimes rate per 1,000 people of 0.01—the lowest in the state. The schools also host women's workshops on sexual assault, relationship abuse, and gender violence.
The University of California, Irvine has the lowest violent crime rate per 1,000 people of any college in the state: 0.56. California State University Channel Islands has the second-lowest violent crime rate per 1,000 people: 1.14.
California State University-Monterey Bay's property crimes per 1,000 people average 12.97, which is 20% less than the state's top ten schools (16.13). In the past eighteen months, Cal State-Monterey Bay made twenty-seven campus policy changes to increase safety, including the installation of additional campus cameras.
Biola University has implemented the national rape aggression defense (R.A.D) program for its female students to enhance their self-defense knowledge. The program counts as a P.E. credit and could be one of several reasons why the school's hate and VAWA rate per 1,000 people (0.04) is 88% lower than average.
When it comes to sexual assault, Chapman University focuses on men too. The school offers a host of male sexual assault resources, including an anonymous hotline, access to a male counselor, and support group information.
Which California Cities Have the Lowest Car Theft Rates?
What's the 411 on Car Theft?
Car theft has trended downward in the past ten years—especially in these cities—thanks to city-wide surveillance, anti-theft devices, and neighborhood watch programs. As car theft evolves, though, it's just as important to keep car owners up to date on common sense safety and preventative measures (such as not leaving a key fob in the car).
Traditionally, car thieves targeted older vehicles because outdated technology made them easy for thieves to break into without triggering alarms. But other criminals—hackers—go for newer vehicles. It's easy for hackers to steal or take control of connected or self-driving cars since their computer-based systems have loopholes.
Methodology
We analyzed motor vehicle thefts per 1,000 people using 2018 FBI Crime data in cities with a population above 25,000 that accurately reported their data (according to the FBI).